Borneo Eco Tours has 25 years of experience in creating memorable holidays in Borneo for our guests.
We will be more than happy to make booking arrangements for you with regards to tours at Danum Valley.
Lot 1, Pusat Perindustrian, Kolombong Jaya, Mile 5.5, Jalan Kolombong, 88450 Kota Kinabalu, Sabah, Malaysia.
Mon-Fri: (GMT +08) 0800-1700hrs
Sat-Sun & Pub. Holidays : Close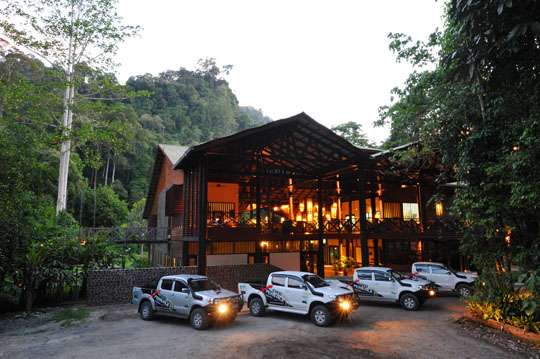 Experience the best of the Danum Valley conservation area by staying at the luxury Borneo Rainforest Lodge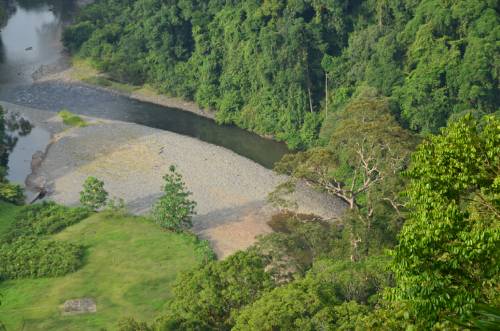 Two combination of our BEST products, Sukau Rainforest Lodge and Borneo Rainforest Lodge A combination that will not cease to amaze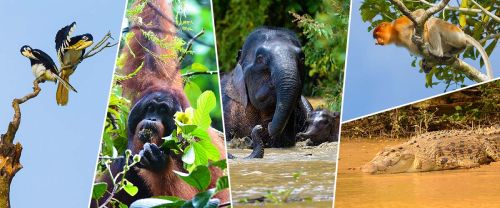 Enjoy our Best-Selling wildlife tour package with our TOP selling Sukau Rainforest Lodge with the exquisite Borneo Rainforest Lodge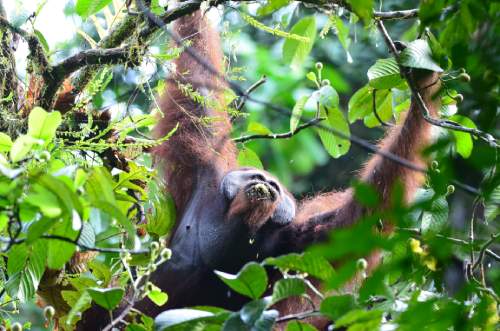 We've put together the best of Sabah Wildlife. Sandakan, Sukau and Danum Valley to bring you this extravaganza of Borneo's best wildlife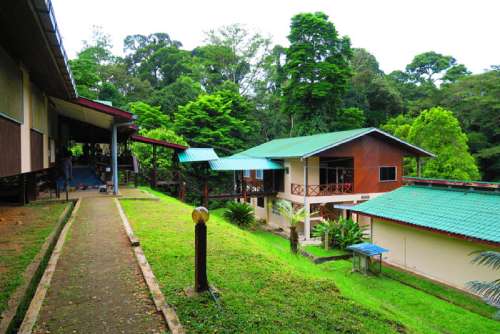 DANUM VALLEY FIELD CENTRE
A research establishment located in the heart of Danum Valley, accommodation for scientists and researchers alike